Triple H makes WWE history?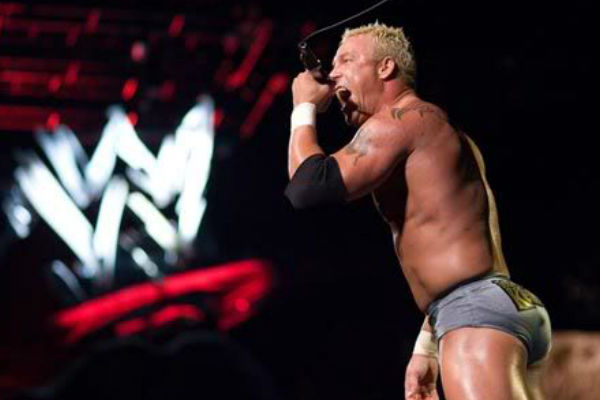 WWE.com
Nowadays, Ken Anderson feels at home in TNA. The fallout from his WWE tenure is still clearly something that bugs the man, because it routinely comes up in interviews and other media appearances. As ?Mr. Kennedy?, the guy was scheduled to experience a huge push towards the WWE Title. A combination of injuries and WWE Wellness Policy violations would eventually cost him that chance.
In 2009, he was released from his contract. Reported heat with Randy Orton and others in the company was cited as the main reason, and Anderson was reborn as Mr. Anderson in Impact Wrestling. This week?s article features a stunning revelation from Anderson on something none other than Vince McMahon hated about his performances. Right up until he left WWE, McMahon repeatedly admonished the wrestler for this particular decision.
That?s exactly what is focused on here, 10 pro wrestling-related facts which weren?t exactly common knowledge before this week. Joining Mr. Anderson, there are facts regarding the likes of Scott Hall, Alberto Del Rio, Bret Hart, James Storm and even Bo Dallas. In addition to that, find out what Royal Rumble record Triple H just set, which ex-WWE star is bitter towards the WWE Network and which year Kurt Angle feels was TNA?s best yet.