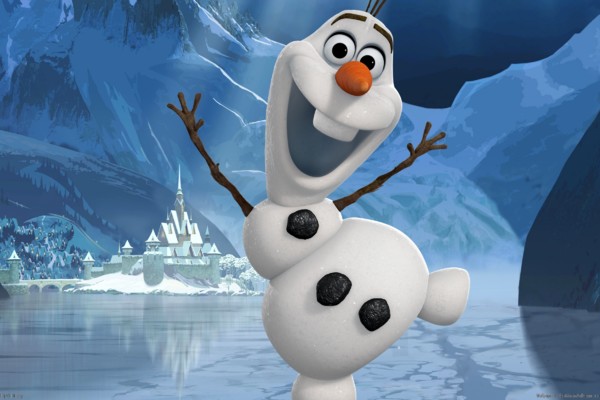 Disney
Disney is in the mood to get you really hyped for the next two years, announcing a number of new release dates for some of its biggest upcoming films.
Firstly, Jon Favreau's new take on The Lion King – remake, reimagining, or however you want to describe it – has been set for July 19, 2019. That's taking the slot just vacated by Indiana Jones 5, which has been pushed back a year. Along with the date announcement, it was also revealed that Billy Eichner and Seth Rogen would be taking on the roles of Timon and Pumbaa.
Next up is Frozen 2, which will also be arriving in 2019 – with a release date of November 27. That's almost exactly six years since the original took over the world, and directing duo Chris Buck and Jennifer Lee will be back and hoping for more of the same. Josh Gad will reprise his role as Olaf, and it's expected – though not official – that Idina Menzel and Kristen Bell will return as well. Before that there's the Broadway musical adaptation hitting next year, so there's no chance of Disney letting this one go anytime soon.
Ralph Breaks The Internet: Wreck-It Ralph 2 has, meanwhile, been pushed back by a few months, moving from its previously announced March 9, 2018 slot to November 21.
That fills the slot left by Gigantic, Disney's new take on the Jack and the Beanstalk story, which has been delayed by two years, with a new release date of November 25, 2020.
The company also moved around a couple of its live-action films: Ava DuVernay's A Wrinkle in Time has been moved up a month, from April 6, 2018 to March 9, and Magic Camp (directed by Mark Waters and written by Steve Martin) takes that April slot. They've also announced release dates of November 24, 2021 and June 18, 2021 for currently unknown Disney and Pixar movies respectively.
Which of these Disney movies are you most excited for? Let us know down in the comments.
Read the full article online ( external link ) External Link to Article